The Olde Tyme Radio Centre

Antique Radio Sales, Restoration & Repairs,Vintage Auto Radio & Clock Rebuild.Gramophone Restoration & Sales & More.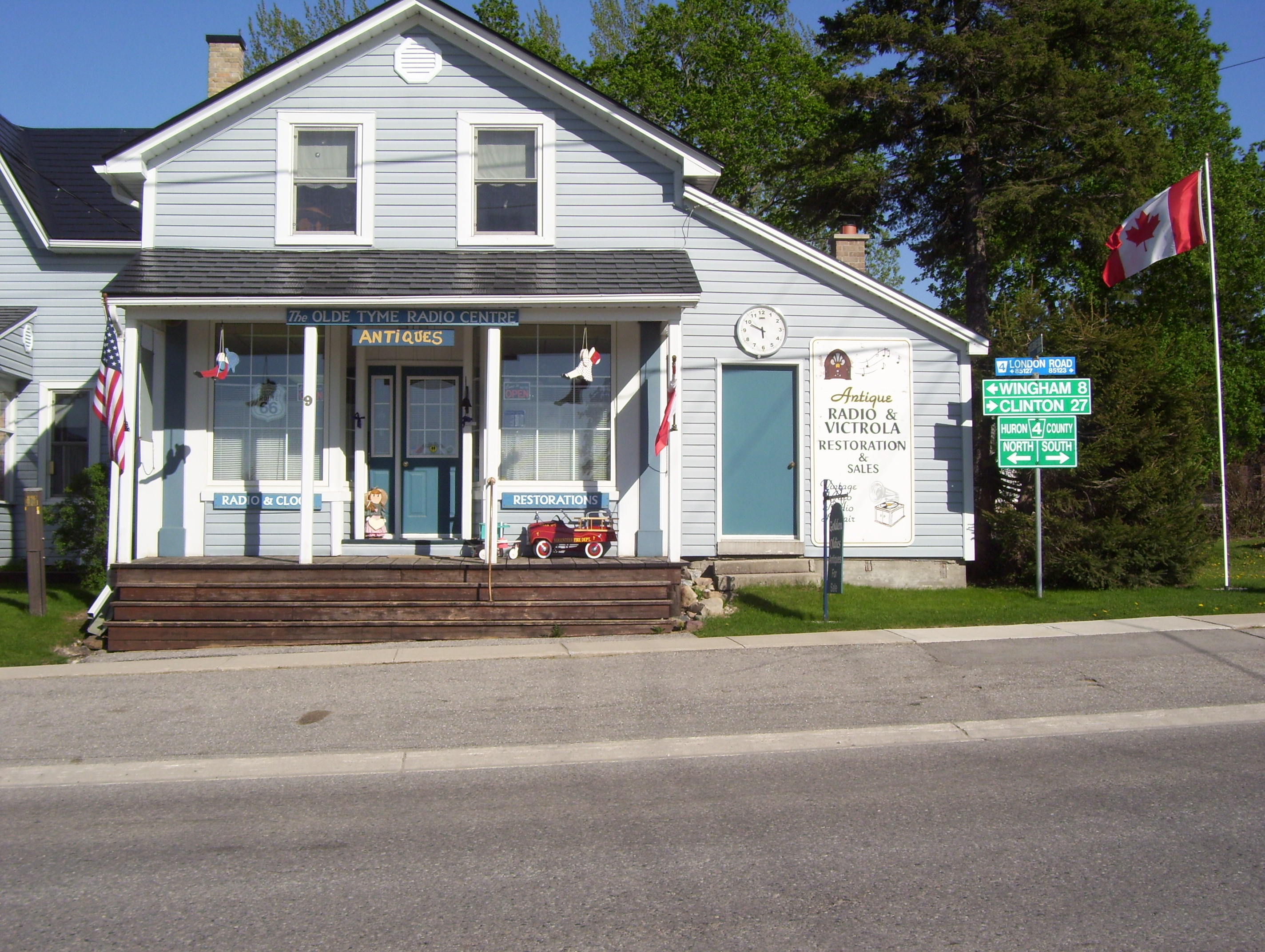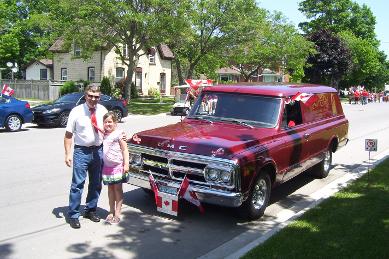 This is a photo of my wife Nellie and I with Ross & Barbara Anderson in 2012.They ran our store as a hardware for nearly fifty years.
Gary & Nellie Clayton operate a very rare business in the heart of the hamlot of Belgrave Ontario.With Two Showrooms to serve you full of restored Antique radios,Clocks,Telephones,Gramophones and many neat antiques for sale a must to visit.Gary Clayton has been restoring and repairing the above for 26 years 22 years full time in the present location and a hobby for four years in Walkerton Ontario were it all started.If you have a vintage Auto he will also repair and rebuild your Auto Radio & Auto Clock.If you are in need Gary will be there to help with your needs.They also have a supply of over 300 speakers for home and Auto and 25000 Tubes in stock for your Amps Ect.There is also some old Hamm radio Tube equipment selling as is.Click on the above headings and take a stroll down memory lane.Thank you so much for viewing our site.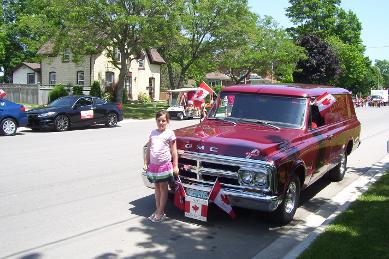 This is our old Faithful 1969 GMC Pannel Truck which I purchased for $1300.00 then Walkerton Building Products in Walkerton Ontario with 37,000 miles on it in 1975 it has been on the road nearly every year since then.Has been our company advertiser as it has The Olde Tyme Radio Centre on its sides.This year will celebrate 40 years together.It had a full restoration in 1993 and has gone over 50,000 miles since then and still looks and runs like new.Was appraised 5 years ago for $25000.00.That is myself and my granddaughter Jillian Leck from Ottawa in the picture perfect photo.Below are two photos of our store in the 1950s then owned by Ross & Barbara Anderson it was called Anderson Hardware of Belgrave who are both in their ninetys and still in their own home.The picture of the four of us above was taken in 2012.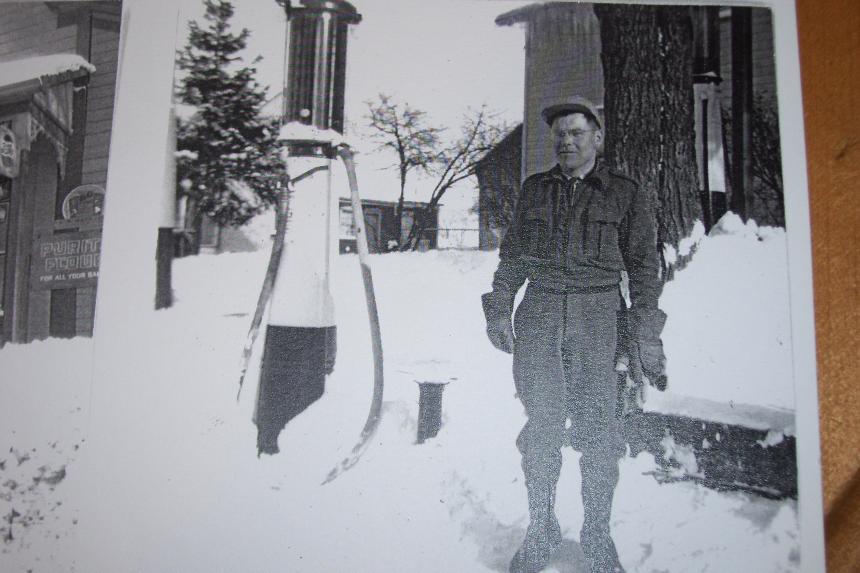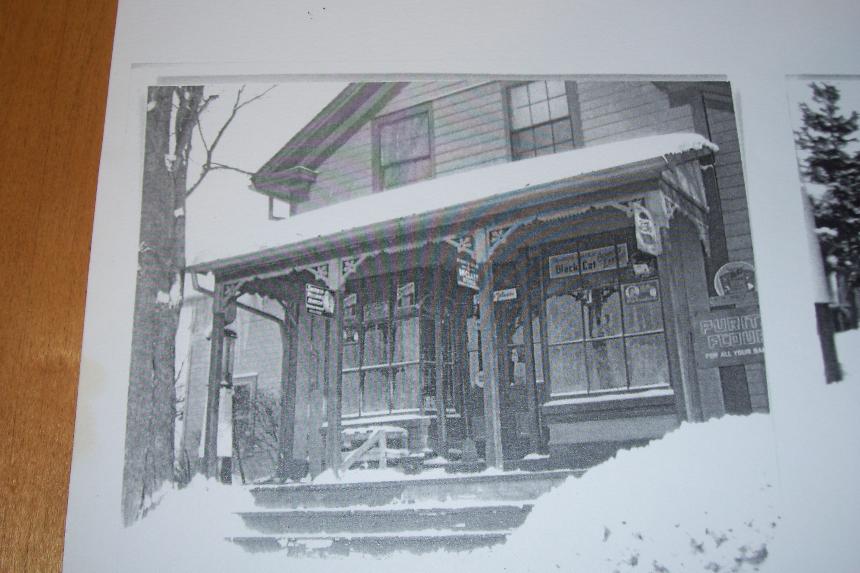 I would like to Thank all who have had a Restoration repair or purchased one of our fine Restorations over the years.You are why the Business has been a success.I also would be in great error if I did not Thank Our Lord & Saviour Jesus Christ for the many years of Health And Strenght and answered Bench Prayers & my wife Nellie for always being there for me no matter what.