We have many Electric Organs in stock from $100.00 - $500.00 in price. A 1950s Lowrey model # MS with 55 tubes very powerful. If you see one you would like bring two men and a van or pickup as they are very heavy and very well made.But we also will deliver for a fee. But stock does change so call 519-357-4304 or email oldetymeradio@tnt21.com with your needs.Thank You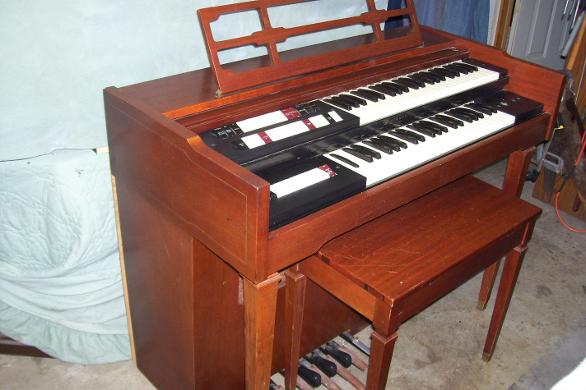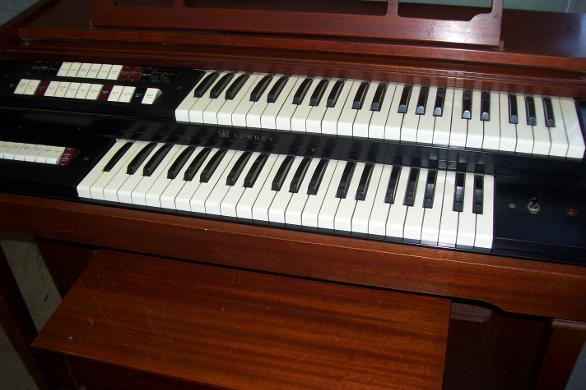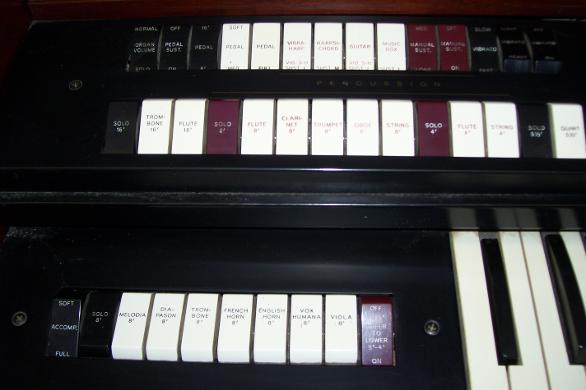 The above is a rare 1950s Solid Mahogany Lowrey Organ Model #MS Tube Type with 55 tubes in total the tubes and Two 10 inch speakers alone are worth the asking price of $700.00.Made by The Lowrey Organ Company Chicago Illinois USA.It is loaded with many options very powerful piece in its day.Delivery is possible for a Fee in the 200 KLM Range.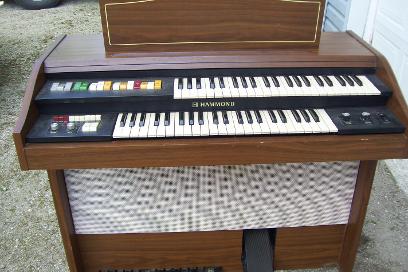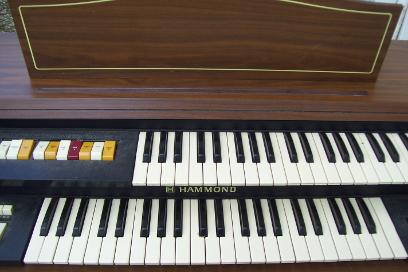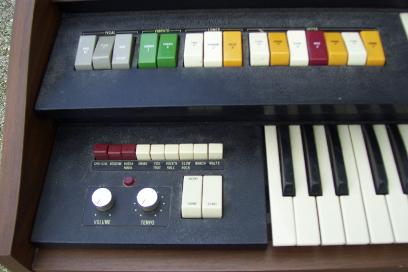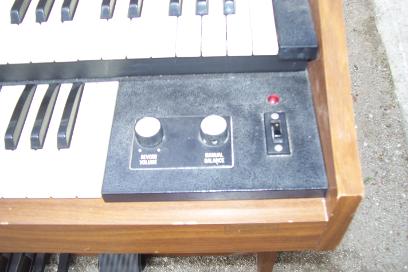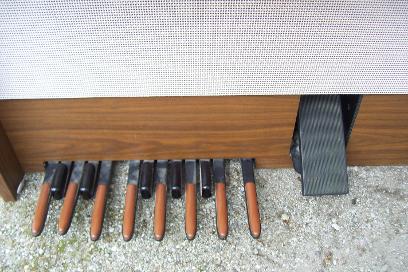 Delivery of these fine vintage pieces of the past are always available for a fee depending on the distance.If a nice sunny summer day might be by our vintage restored 1969 GMC Panel truck or our Restored 58 Pontiac Strato Chief Both on our Main Page on This Site.We are easy to reach by phone 519-357-4304 or email us at oldetymeradio@tnt21.com Wow 34 years and going strong 1988 - 2022 Thank You Jesus. Thank You For Viewing.
This is only a sample of what we have all are sold as is and may be in need of service have been in nice dry storage for years.But we do have the name and number of an excellent service man who worked for a local Organ Company for years and on closing bought all there equipment.Please call with your needs 519-357-4304 or email us at oldetymeradio@tnt21.com Delivery can be arranged for a fee.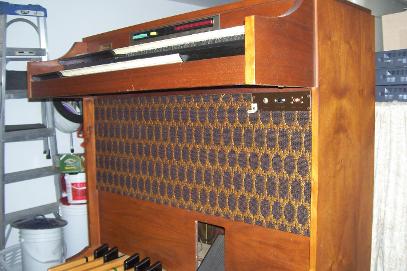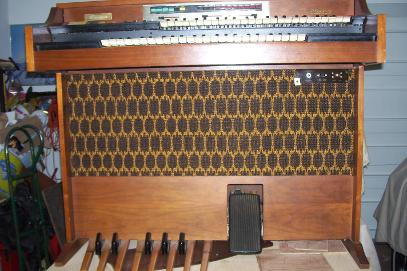 The above is a Thomas double keyboard solid state organ selling as is needs service $100.00.We have other solid state organs as well.Bring a truck,Van or closed in trailer and a couple strong men as they are very heavy and well made.
Below are the tubes in the Lowery Organ 55 in total a very powerful organ in its day waiting to be restored to its Glory once again and for you to make it play one more Oldie.You <May own This Oldie But Goodie For $700.00.Delivery is possible for a Fee in the 200 KLM Range.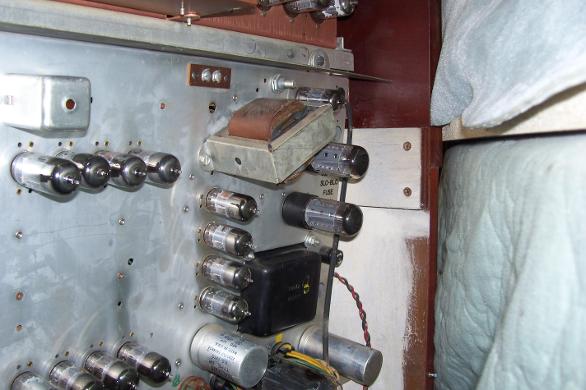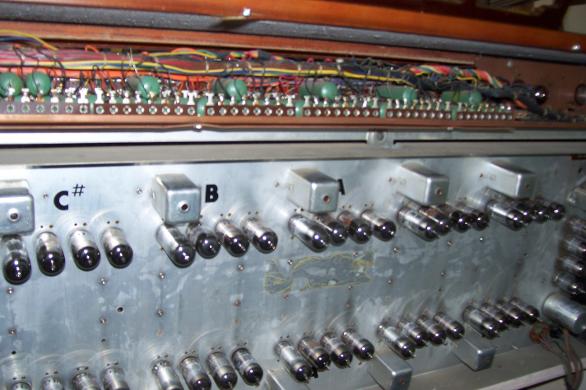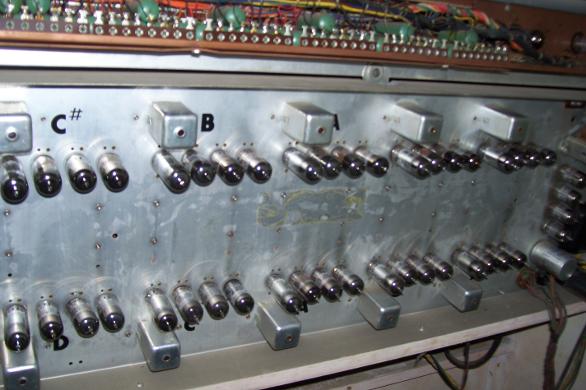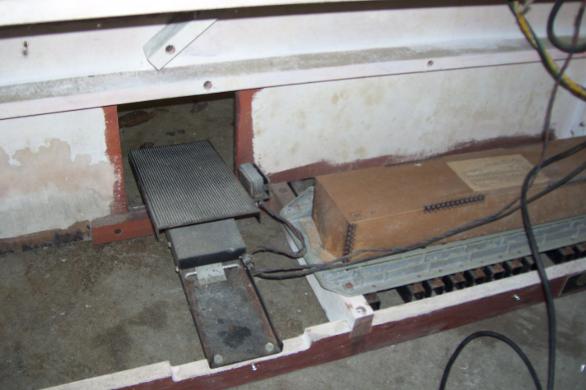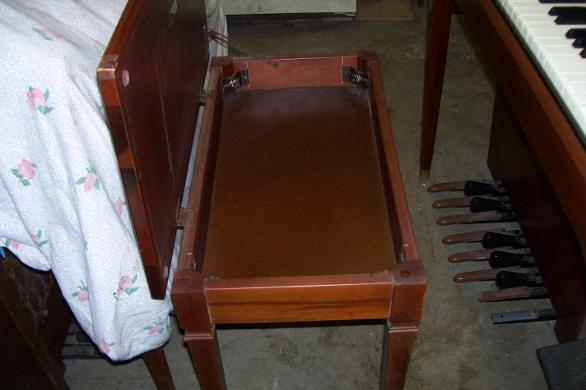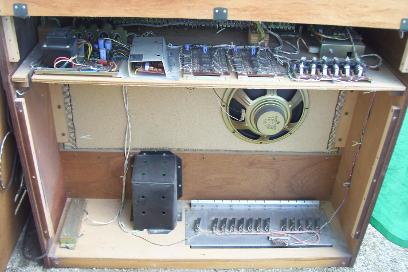 The above Hammond Electric Organ is 1970s vintage solid state in very clean original condition selling as is for a great deal $150.00 great for a beginner in a group.